The "Makeshift Marketing" campaign narrative communicated the daily struggle of marketers having too many tools to manage their projects, and that CoSchedule could be their solution.
​
I worked on the marketing team to create "Mia the Marketer" and to tell her story of how CoSchedule solved her and her team's marketing woes.
CoSchedule
Makeshift Marketing Campaign
BRANDING | ILLUSTRATION | ANIMATION
The CoSchedule Blog is a large part of their top-of-funnel marketing. It was my job as the graphic designer to work with a writer, take their content, and make it digestible at a glance. I have a lot of visual freedom to ensure each blog has a visual brand of its own. This resulted in blogs having unique colors and illustration styles that keep the readers coming back for more!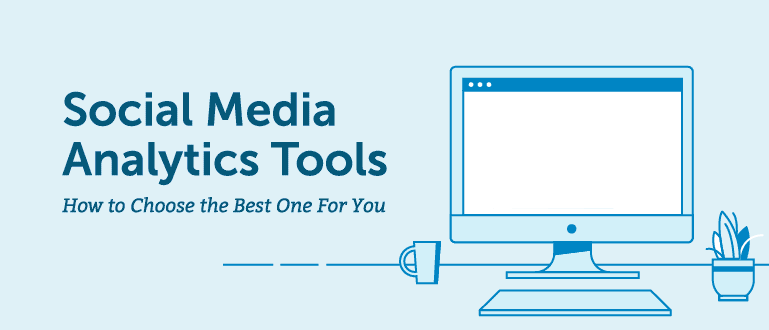 CoSchedule is a product that goes hand-in-hand with Agile Marketing. If you're not familiar with Agile, it is an approach to planning, executing, and measuring projects and campaigns that's based around rapid iteration and data-backed decision making. As a master of Agile, CoSchedule created a guide to help marketing teams adopt it.
​
I was tasked to create a visual brand for this guide. I decided to merge the teamwork aspect of Agile with the quick paced decision making, resulting in an energy-filled sports theme.